Q_1:
Is edtech better than the traditional classroom?
Educational technology has been proven to be as effective as the traditional learning methods, in some cases even more efficient because of its incredible flexibility and consistent availability to schools and students anyplace and anytime. Students and teachers are allowed to organize their time and resources more efficiently by using digital technologies. There is no more need to schedule their time rigorously, they can just keep on learning as successfully as in the physical classroom through their own devices.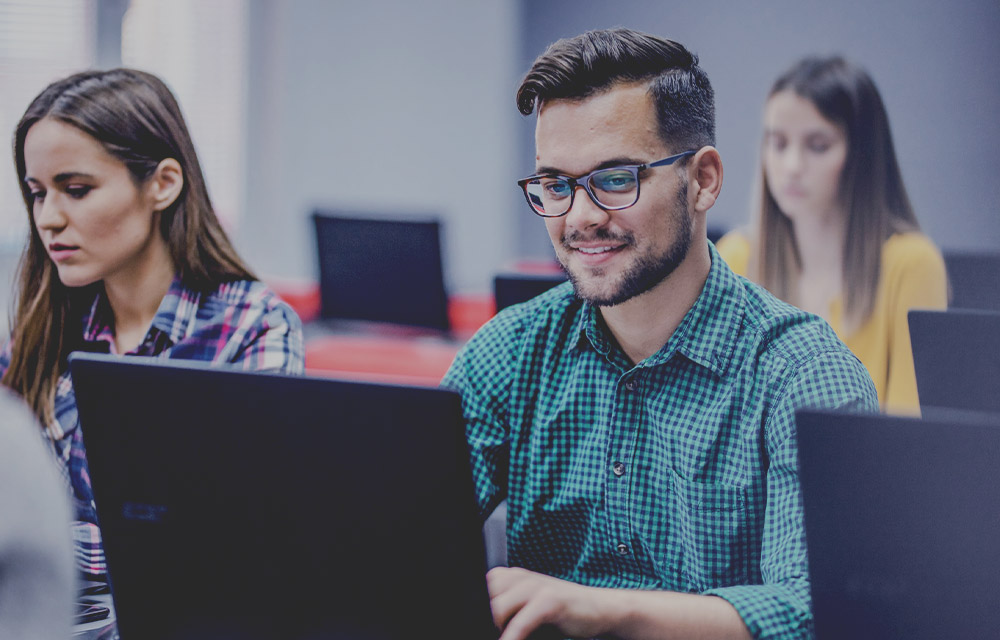 Q_2:
How can I incorporate AI and ML into the classroom?
AI and ML practices in education let students use personalized approaches to learning that are adapted to their competencies and learning styles. AI tutoring has proven to be almost as effective as the human teachers, giving students and educators the space to explore and broaden their skills and have more one-on-one time for individual needs.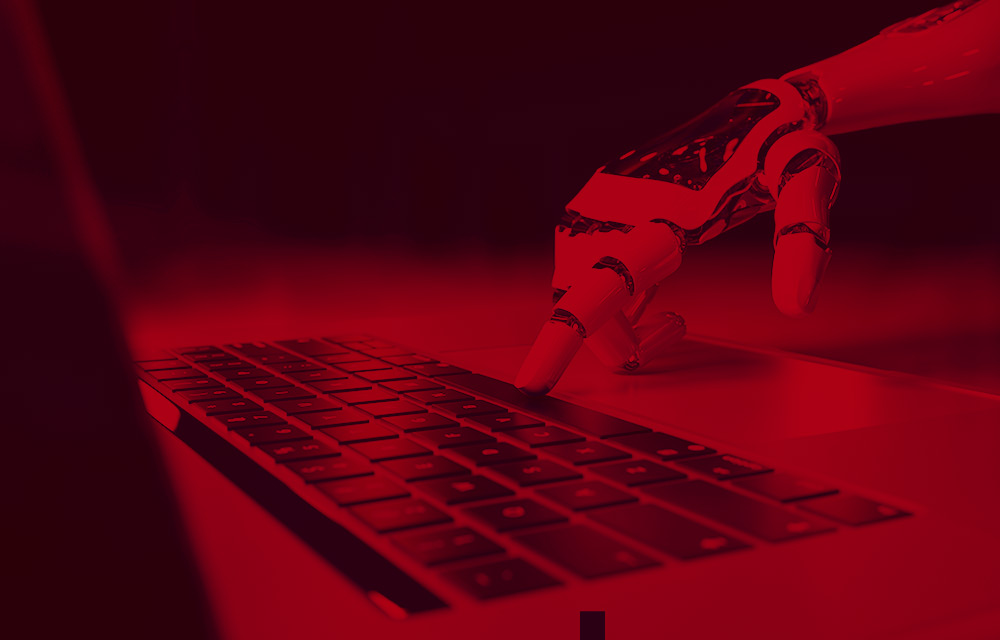 Q_3:
Who can purchase SoftLink edtech?
SoftLink edtech software solutions are available to anyone who aspires to experience the benefits of education powered by digital technology and all the benefits it brings to modern-age learners. Our business partnerships are targeted mostly at schools, universities and other educational institutions, but our mission is to make quality learning easy and available to anyone who wishes to experience it.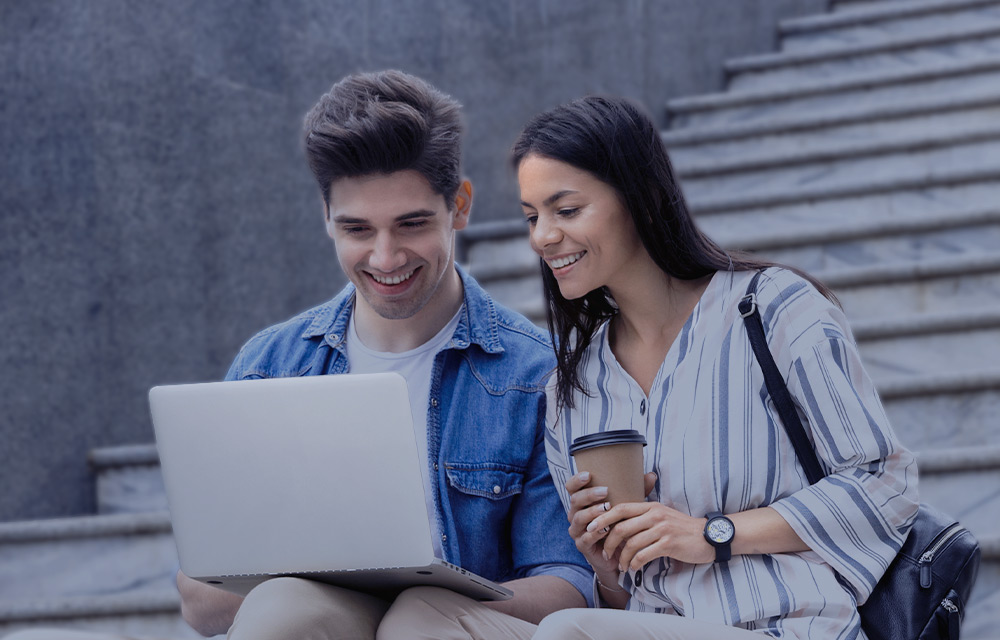 Q_4:
Does SoftLink create customized edtech?
We encourage our current and future partners an opportunity to bring us their ideas and assist us in creating software solutions to perfectly suit their own educational needs - all they need to do is contact us and book a consulting session so our team can develop the best possible solution for their idea.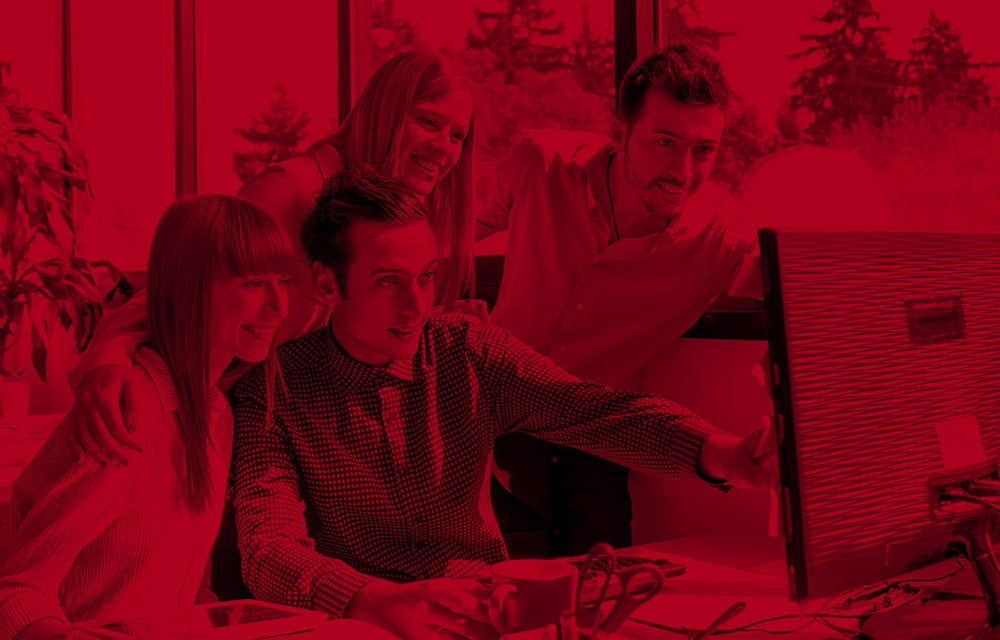 Q_5:
How can I join the SoftLink team?
There are two ways you can join us. One is to apply for an internship and actively participate in current projects and learn as you go; if we see you as a valuable future team member, you will have an opportunity to be hired.
The other way is to follow our updates and apply regardless of your previous experience – we have an open policy of hiring and are always open to fresh faces with valuable professional experience and excelling creativity.
If you see yourself in these descriptions, we wholeheartedly encourage you to apply and, hopefully, join our edtech team!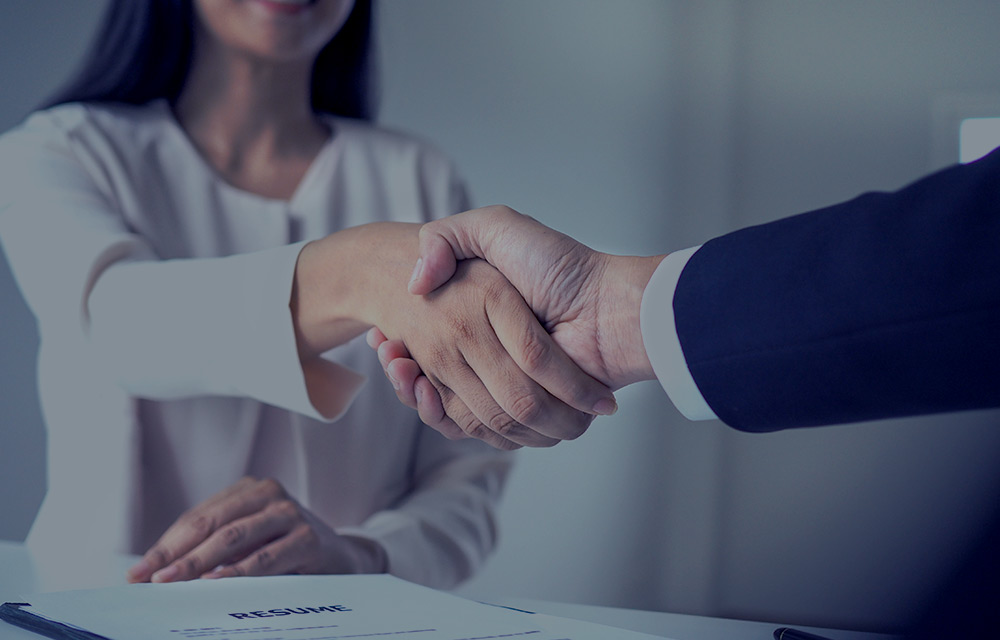 Q_6:
Does SoftLink provide professional development for employees?
External professional development is mandatory in our company and we always make sure that everyone in the team has access to any type of training, course or mentorship they feel like they need at the given time.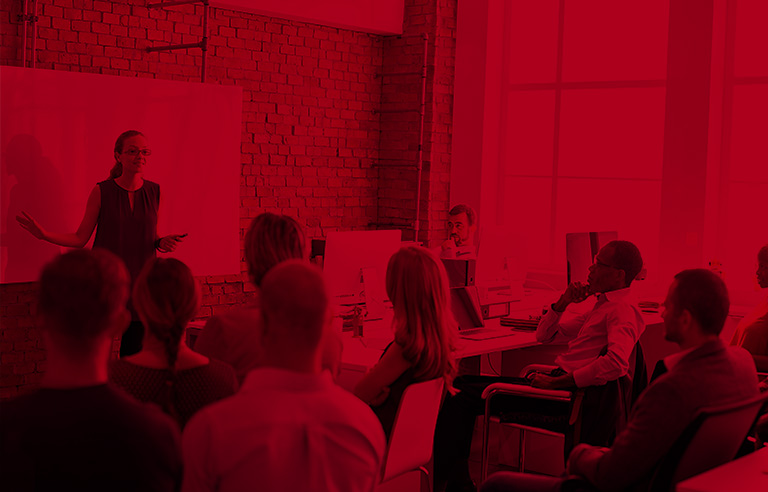 Q_7:
How can I contact SoftLink for inquiries?
If you would like to share your ideas, develop your project with us or if you have any other questions, fill in the form on our Contact page and we'll get back to you ASAP.