Who We Are
Creating education of the future at SoftLINK
SoftLINK is an edtech software development company from Belgrade, with a great vision and passion for creating the learning experiences of the future. Fueled by our love for technology and our experience with different types of software, we enable both professionals and students to make the most out of their education with the help of digital resources.
Our goal is to develop original software in consultation with our clients to make their educational practice more efficient, quicker and more progressive. We seek to promote modern approaches to applying digital technology in schooling, while growing our business by hiring talented and creative professionals.
At SoftLINK, we have a vision of the future of education. We believe in the progress of the learning experience and we have all witnessed how much it has evolved over time. With both software creation and giving opportunities to edtech enthusiasts, we want to create modern knowledge of the 21st century.
We combine the power of technology with educational practices to ensure effective learning and teaching experiences. By offering our clients an opportunity to participate in the creative process with us, we create personalized software solutions for their educational needs while meeting their visions unconditionally.
Professionalism, analytical approach and creativity are the core principles of our company. We create modern software solutions for our clients in sync with cutting-edge standards of the edtech world.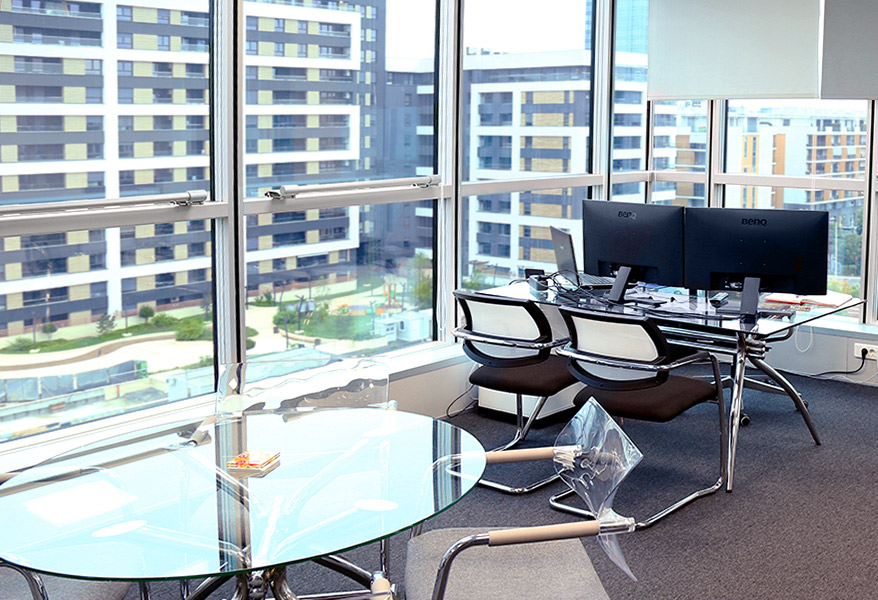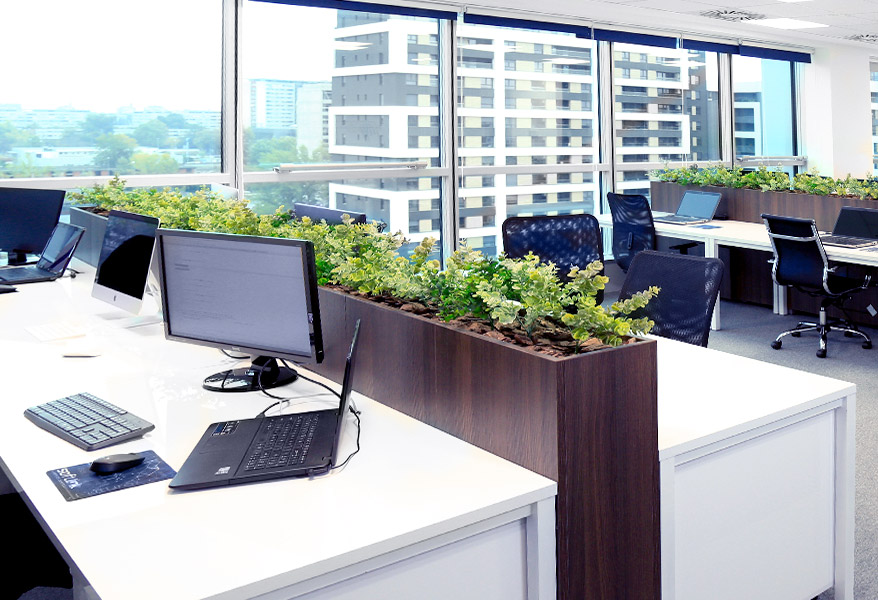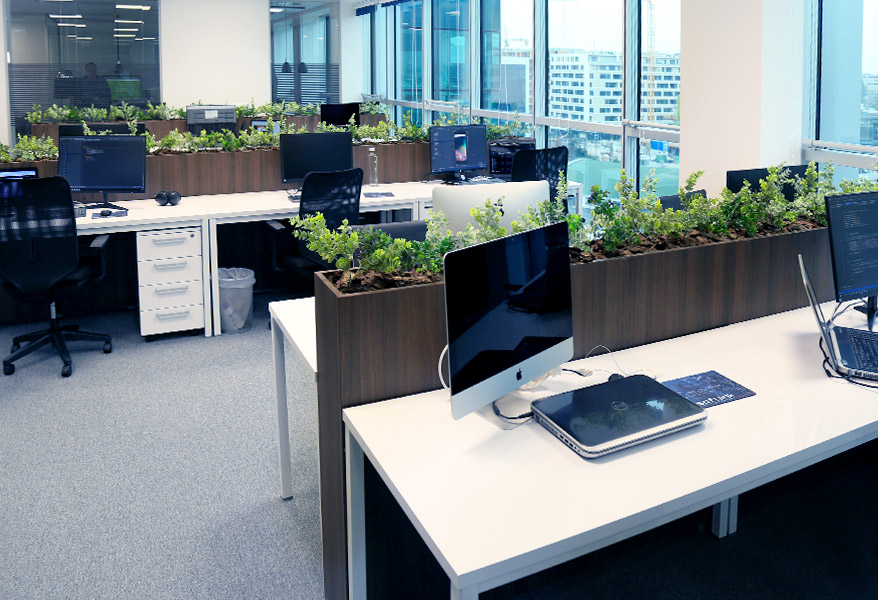 Our workspace
Buzzed with creativity
Our new modern office resides in the Airport City business park of Belgrade, in a very urban and business-like atmosphere. The workspace has a special kind of energy that sets the proper mood for great productivity, but still feels relaxing and soothing, making work enjoyable.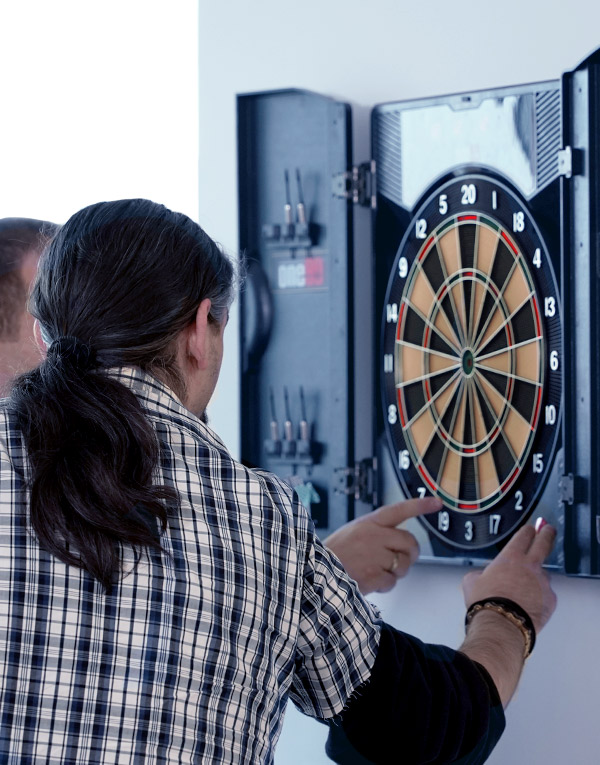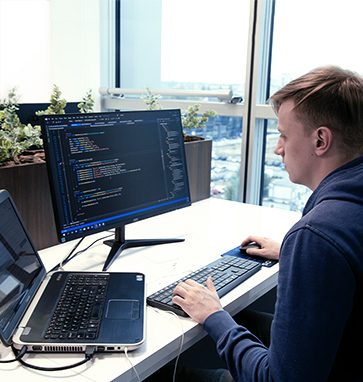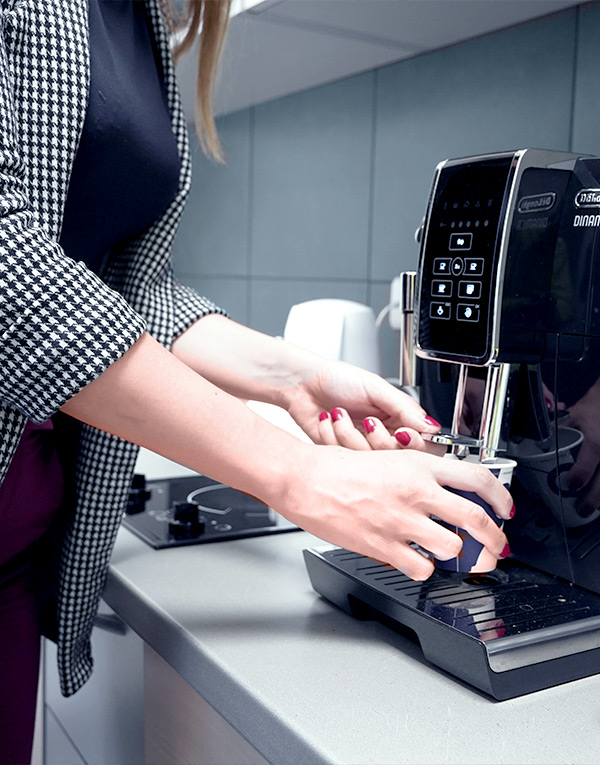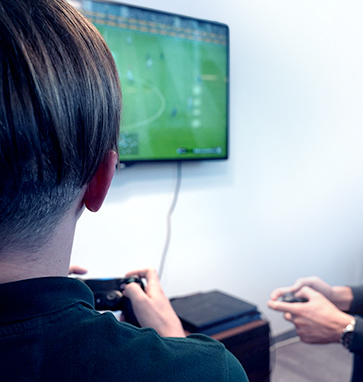 We have fun at work
When we decide to take a productivity-boosting break from coding and all our other work, we take some time for pure plain entertainment, which helps us relax and strengthen our focus for new ideas. Our office is a place where one can have fun, and everyone knows fun is essential for creativity.