Maintenance & support
We manage your programs with perfectionism.
We keep you updated with a palette of beneficial new functionalities and features designed to keep you ahead of the competition. Users of SoftLINK educational software regularly get the newest upgrades that develop as they advance their business.
SoftLINK consultants are always available for expert support. They are able to analyze and look into the future demands of your business based on user feedback. Our task is to successfully incorporate adequate upgrades to your software in order to meet future requirements.
Successful implementation of our software solution implies our duty to teach customers how to use and manage it in the most effective way. That way, we assure users will get proper education and manuals about their software of choice.
Reliable expertise
Choose the right maintenance strategy to completely fit your needs about our software solutions, in order to facilitate and grow your digital enterprise with the help of our IT wizards.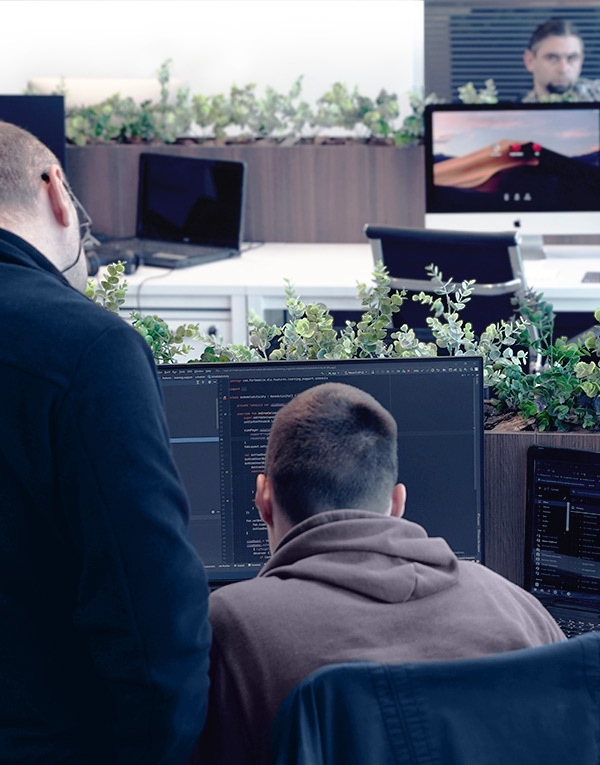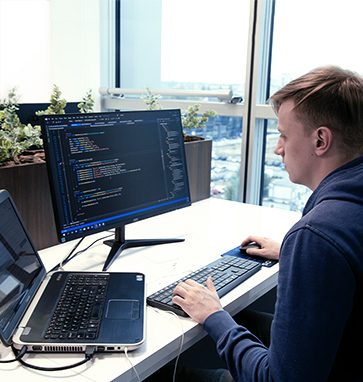 Engage with challenges with ease and deliver precise results.
Fast service
Our goal is to make clients content with the functioning of our software. That is why we're very responsive to your inquiries and are eager to quickly help you with any issue you have with programs or with implementing it in your system. Since we're a team of experts who know our work very well, we guarantee fast and efficient solutions to your requests.
Completely collaborative
We believe in the future of hybrid work, because the more minds are involved in problem-solving, the better the result will be. With our rich experience and knowledge base, we offer highly personalized support to our customers, we listen to their very individual needs and problems and give our best to find solutions that are specially tailored for them only.
Easy maintenance
We are proud that we have developed software that is both highly functional and easy to use. This also implies a very clean interface that offers many options for manipulating and customizing features, and we also provide education on how to get the maximum benefit from these characteristics.