LINK VideoCourse
Amplify learning by video courses on demand.
Learning by through video courses has never been more popular. With the rise of online learning and the digitalization of learning content, the demand for new sources of knowledge has appeared. LINK VideoCourse offers users a great opportunity to be creative with new forms of learning and makes it easier and more practical than ever before by giving them a chance to study with the use of quality video content, the newest technologies, and interactive options.
What is LINK VideoCourse?
LINK VideoCourse is an e-learning platform that is also a separate feature of the LINK Distance Learning platform. It allows users to access a wide range of available video courses from various sources and subjects. It is a full-featured software solution that helps students, teachers and anyone else interested in quality learning sources create, deliver, and study online courses in video format. LINK VideoCourse is easily integrated with other features of the Distance Learning System, as a flexible and smart solution to help you create more impactful learning experiences by reaching learners outside the classroom.
What are the options of LINK VideoCourse?
LINK VideoCourse platform offers a variety of features for engaging with educational video content, bringing the best remote learning experience to users.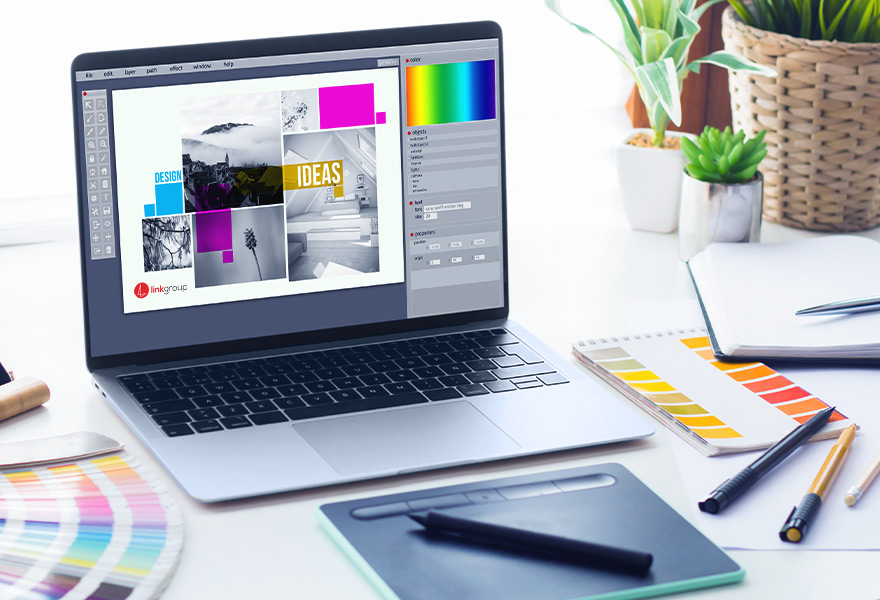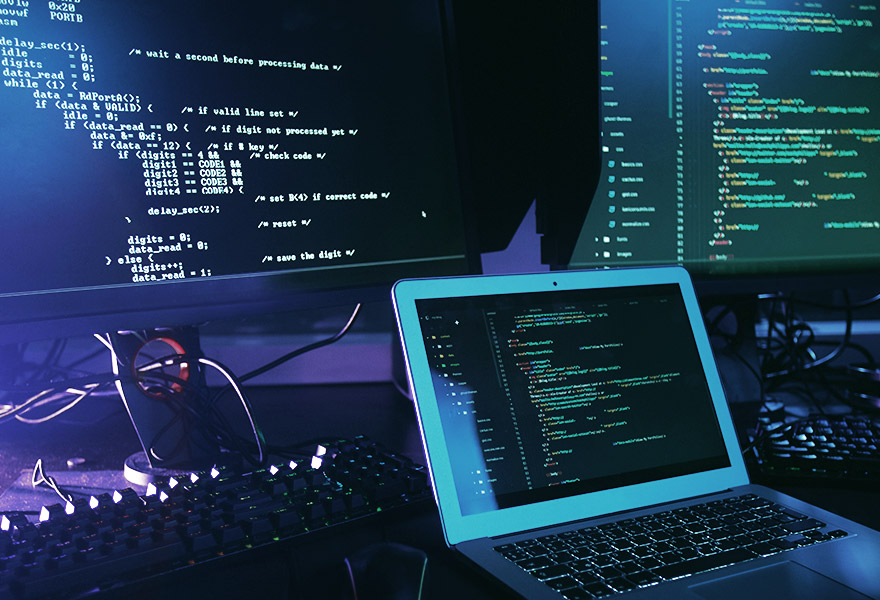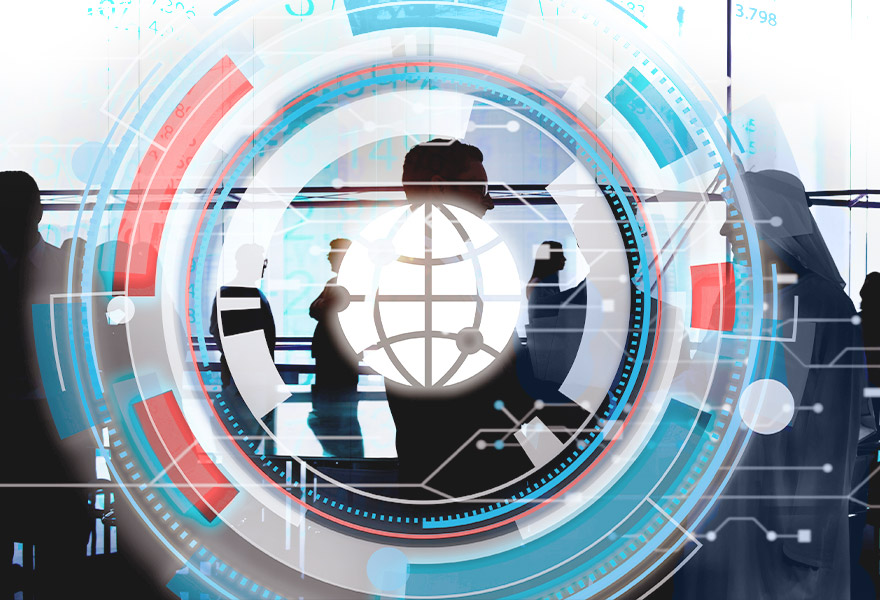 Why should you purchase LINK VideoCourse?
LINK VideoCourse has a great supply of different types of video courses, created by professionals and credible real-life tutors from fields of study of your choice. All of the content on the platform is verified by experts and of guaranteed quality. The core quality of the platform is that it makes the learning experience accessible and easy to use by creating a clear and pragmatic software interface.
It offers a great range of features for hosting to course creators – schools and teachers have options to create content on the site, upload them to the platform and track the performance of the course. This feature gives more flexibility to both teachers and students by saving them their precious time.
The platform is customizable and with SoftLINK service its features can be personalized and adapted to suit the user's educational needs.
Many plug-ins for the platform are available and it is to connect it to other features of other learning platforms, giving users a complete, all-round learning momentum.